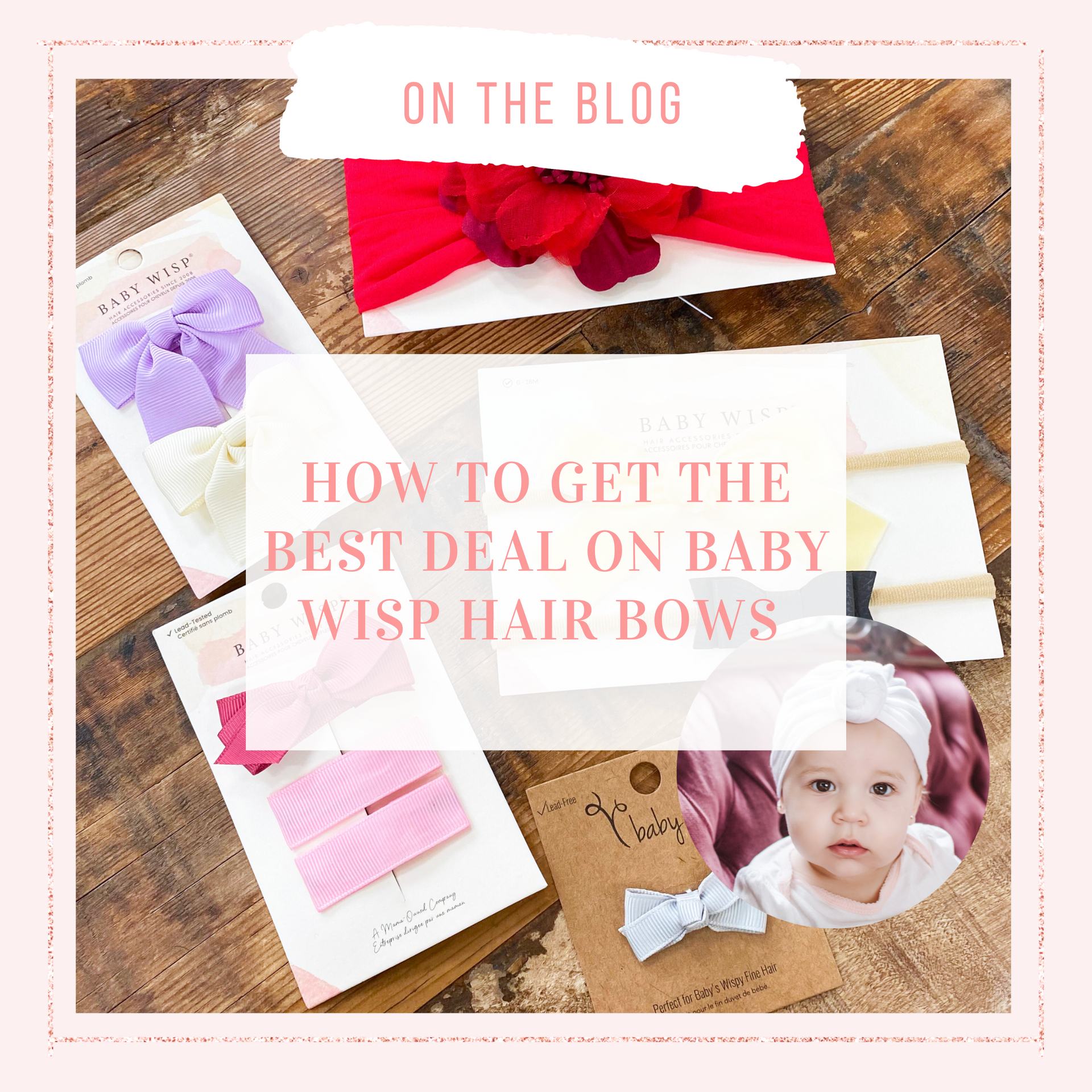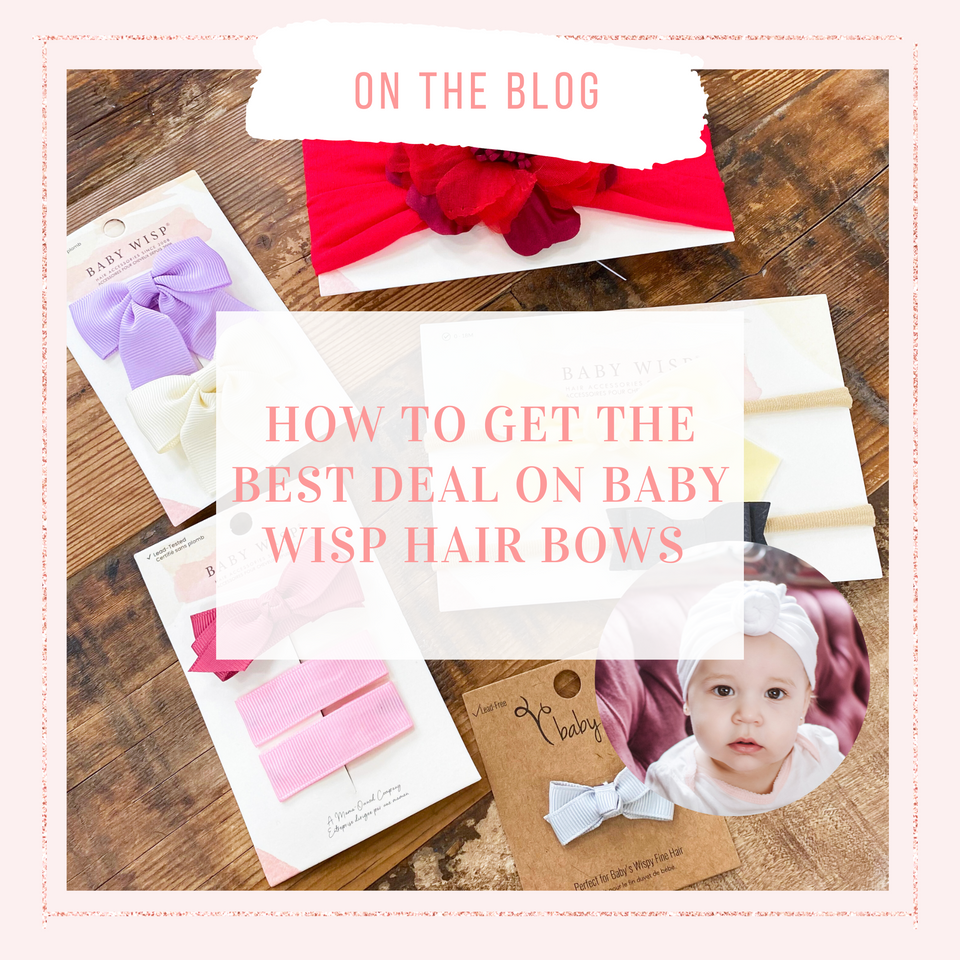 $5 and $15 BABY WISP MYSTERY/SURPRISE BOW BAGS
Everyone loves a good surprise!
The best deal on babywisp.com is by far the $5 and $15 Mystery bags. Every bag is a fun little surprise! Each bundle includes hair accessories for the sweetest little girls. This is what you are guaranteed: 
Everything else is a MYSTERY... From the style of bows to the prints! It gives you the chance to enjoy a variety of items and discover which styles and clips you love most! 
This is the greatest deal on Baby Wisp® goodies you will find. Each and every Baby Wisp® accessory is brand-new, unused, and complete with packaging to make it adorable and giftable. You will not be disappointed with how much you get for these prices!
Hurry! SHOP NOW before they are gone!