Halloween Hair Bows- Orange and Black Bows You Will Love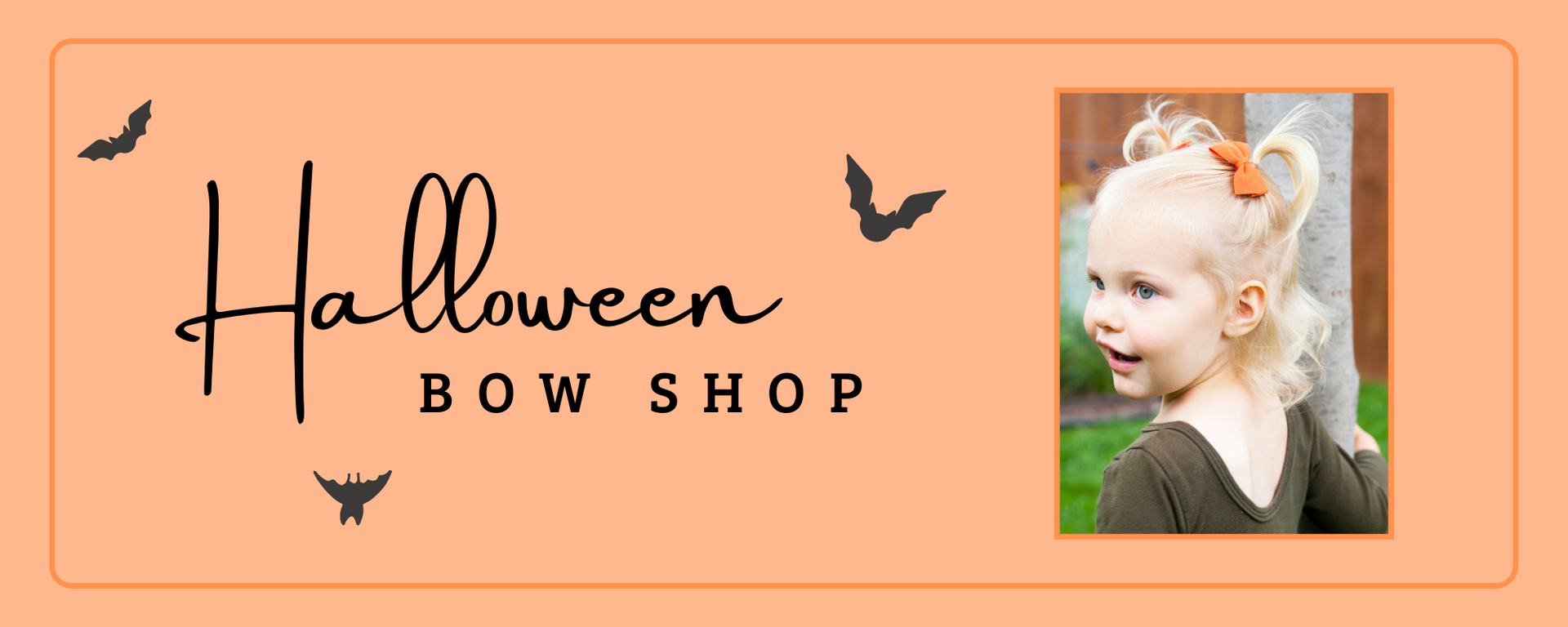 HALLOWEEN

 BLACK AND ORANGE HAIR BOWS

 

Halloween collection of black hairbows, orange baby bows, and infant ribbons in halloween prints! Find them below! Treat your pumpkin to pretty bows this season! These tones are perfect for Fall-Autumn season. Find bows perfect for Baby Girls/ Toddler Girls/ Preschool Girls/ School Girls in this section. Snag a few for themed photoshoots, pumpkin patch outfits, spooky basket gifts or stocking stuffers.