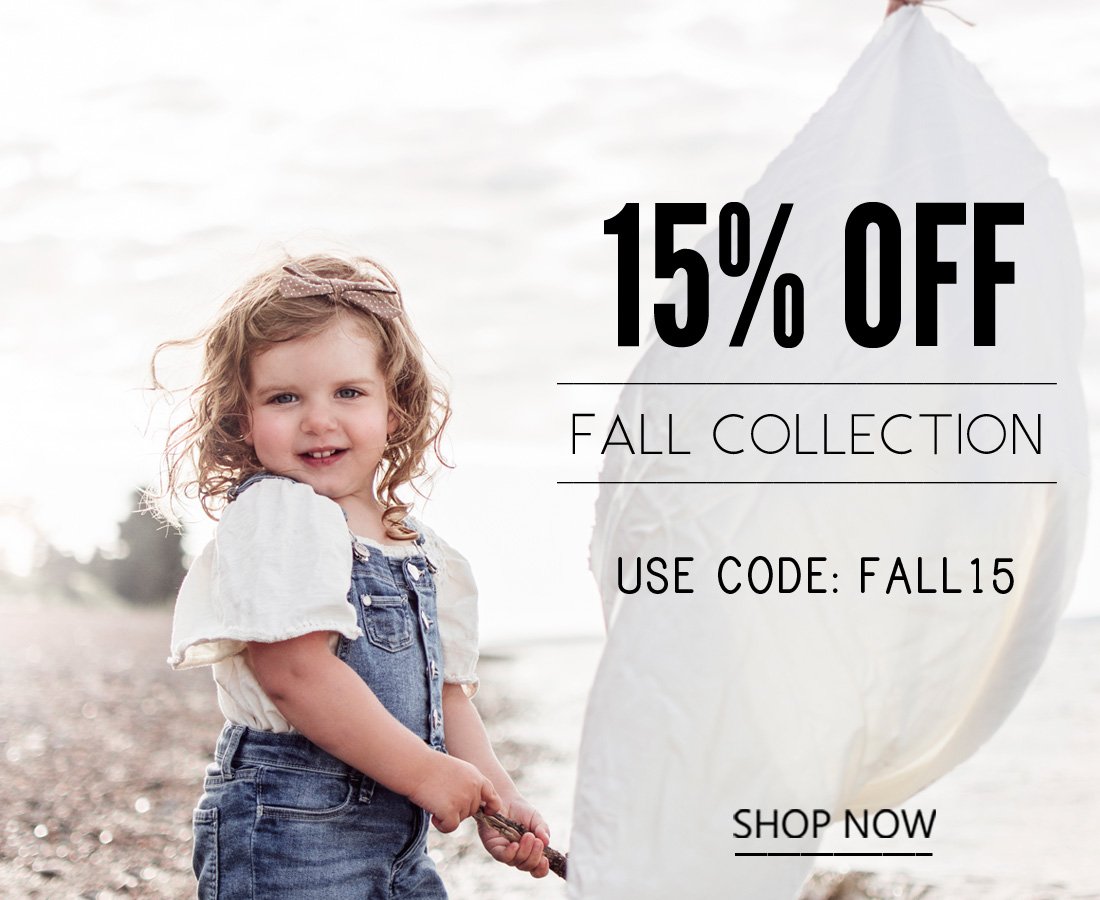 FALL COLLECTION IS HERE!
Fall Hair Bows and Gorgeous Baby Headbands
Fall is such a beautiful time of year
What a great way to look back at photos and know which season it is based on how you dress your little one.  Fall is a time for earthy tones and with October coming up, why not add some orange in to her accessories?
How about our new FREE GIFT with over $39 purchase?
We have the traditional autumn colored bows and also the more modern hues of tan, English Saddle Brown, Antique Mauve, Maroon and Burgundy.  Even the subtle hints of green (like our sage green) are such a welcome sight when coordinated with today's hottest kid's fashion.
Now you can get 15% off our brand new FALL COLLECTION with coupon: FALL15
*Coupon expires Sept 19/18 11:59 PM EST