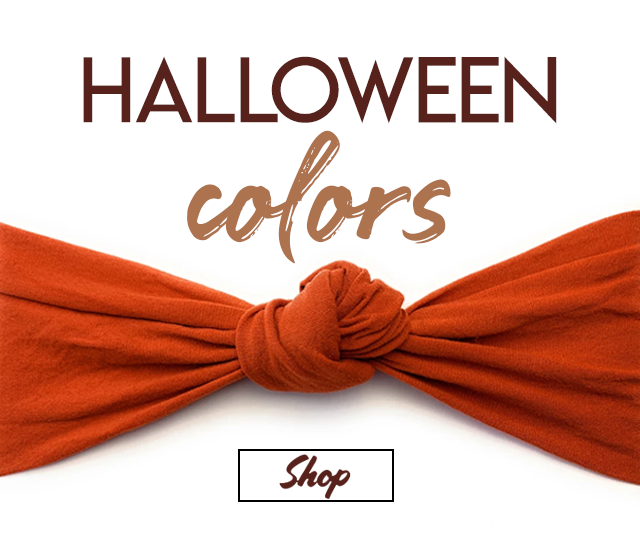 Halloween and Fall collection | No Tricks! Just Treats!
Happy Thanksgiving Canadians! 

Take advantage of this deal and stock up on Fall and Halloween themed bows for the little one
5 Chelsea Boutique Bow Snap clip Barrettes Halloween Bows Gift Set
5 Classic Bows Fan Out Bows Small Snap Clip Barrettes Gift Set
Get an 25% off this Classic Bow Set
5 cute baby hair bows with the modern colors 
***COUPON NOW EXPIRED****
Sale that starts now (Runs until October 21, 2019)
*COUPON APPLIES TO HALLOWEEN COLLECTION. THIS IS NOT A STOREWIDE DISCOUNT.