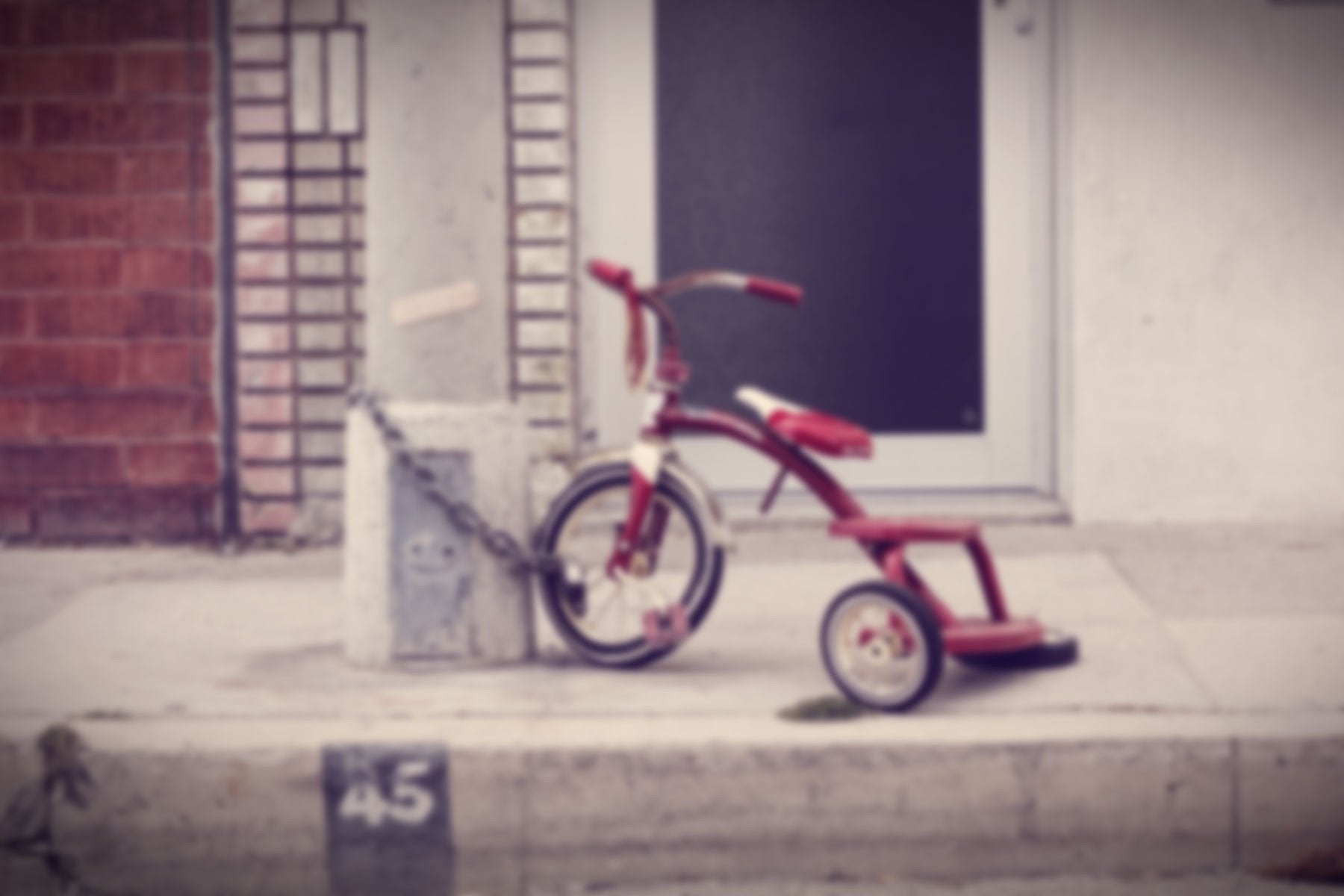 Happy New Year
Another year has passed to be thankful for and another year is beginning to look forward to.   Holidays were great.  I took some much needed time off to enjoy my little munchkins and the time my husband was off work.  Probably had too many cookies and Christmas parties like everyone else but it was worth it!
 I have so many goals this year that I couldn't even just pick one resolution.  I vaguely remembering the point of making ONE resolution is so that you can actually focus and achieve what you're trying to achieve/ change.  So I have some work to do in my own planning.  How to pick the most important goal to focus your next year on though?  I figured if I divide my life into dimensions that are important to me;  Family, Husband, Friends, Future, Lifestyle and Work (and not necessarily written in order of importance) and then narrow down the most important thing that I need to achieve in each dimension for 2012, it's an easier thing to manage?  Or should I just pick one dimension?  Well, I can't do that!
So here I go googling the lifestyle part where I try and commit to an active lifestyle.   I found this website http://www.fitchicks.ca/ , looks interesting and do-able.  Seeing all the products and services geared towards working out that are coming into my email inbox (i.e. Costco DVD's on sale!), I see Marketers know everyone is motivated to tackle the workout part of the New Year's "Revitalization" syndrome. I must admit, I feel kind of tacky that I'm falling for it.  Let's see how long it lasts!  I mean, can't wait to be fit in 2012!