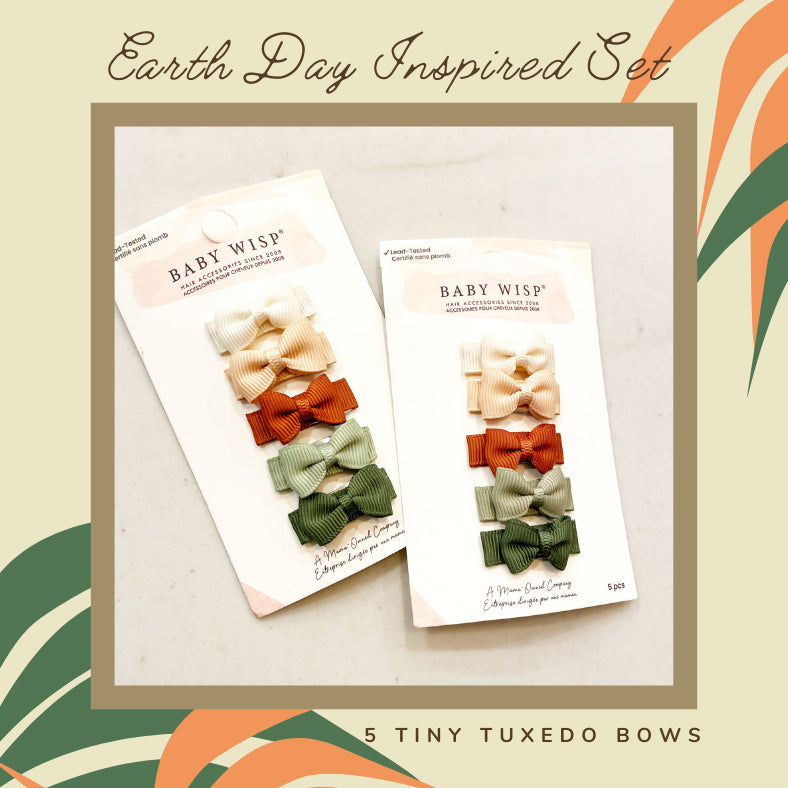 Celebrating Earth Day!
It's Earth Day on April 22nd! This is a day to not only show our appreciation of mother earth but to bring awareness for environmental conservation and ways to be more environmentally conscious to reduce our environmental impact. There are so many little things you and your kids can do to celebrate and build sustainable habits. Here's 10 easy ideas:
1. Plant something
2. Spend time outside
3. Buy produce from a local farmer's market
4. Find car alternatives like riding your bike, just taking a walk, carpooling or take public transportation.
5. Use reusable bags
6. Use a refillable water bottle
7. Pick up trash in the community
8. Turn off the lights for energy conservation
9. Use environmentally-friendly, non-toxic cleaning products
10. Avoid single-use plastic items
 To learn more from experts and their campaigns tune into Earth Day Live series. 
We also found this interesting read from National Geographic. Read more here
To create awareness and keep the conversation going, we are offering a special Limited Edition Set with warm, earthy tones inspired by Earth Day.  5 cute tiny grosgrain hair bows in a tuxedo bow style on our Small Snap clips. Colors include: Ivory, Wheat, Rust, Soft Pine, Moss. Now on Sale at 25% Off (until April 22nd)!