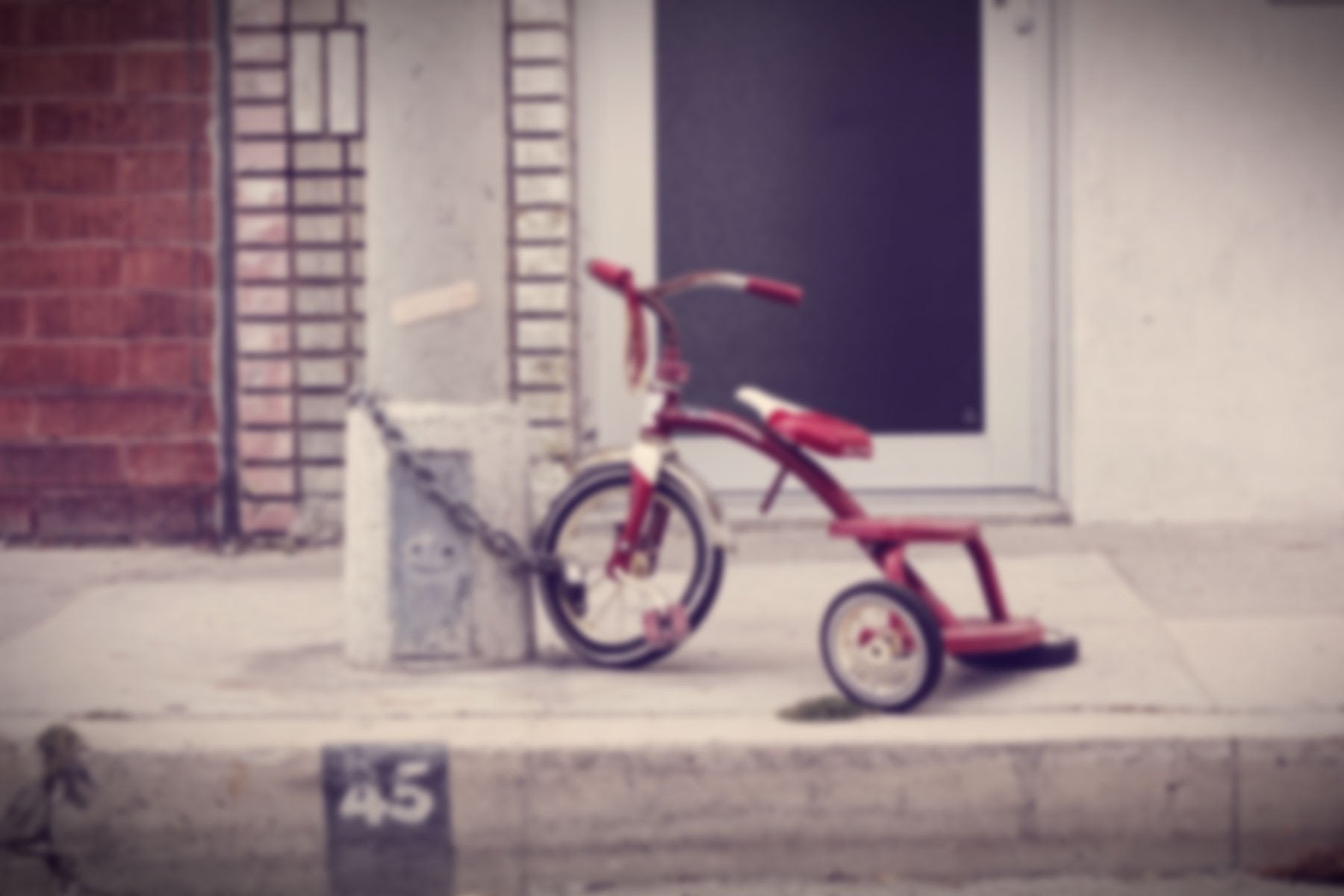 Successful Businesses - how do they do it?
It's kind of silly really. Every time I hear/ read a story about a woman who has launched a business that is crazy successful I get fanatically motivated to work even harder at Baby Wisp.   I wonder how they did it.  What makes that business so different from the rest?  Yesterday, I met with some ladies from Mommy Connections (Directors from East Toronto, West Toronto and Mississauga South) and a Stylist from Stella and Dot who had only glowing praise for their company's founders.
Consider the founder of Stella and Dot (who incidentally sold her first company for 90 million when she was 25 years old HOLY SCHMOKES!), who provides people like Mirjana an opportunity to be a Jewelry stylist for the company and take care of her 3 year old.  She was intensely flattering of the lifestyle she is able to enjoy having ditched the office job to be a stylist.  What these 5 ladies talked about was FREEDOM! SUCCESS! MONEY! ENJOYMENT! But most importantly-their families and trying to be there for the early years of their children's lives.
I find myself looking into more women in business and their stories (of course I read about the Canadian Inspiration Sandra Wilson (creator of Robeez)  ) and when I gab with other business women – we all have these huge dreams of business success.
Success may be defined in different ways by each business owner as not everyone is motivated by what annual sales are.   Recognition, work-life balance, community involvement, and personal fulfilment are all part of the "success" in successful business in my definition.  I wonder though; what gives us a better shot at getting there?  Let me share one observation-  all these successful creators /business women aren't shy about having their own profile pictures plastered in print, web, social media, etc., -basically anything media.   This is something I've been too shy to do (Yah, stop laughing to those who know me I AM SHY sometimes hahahaa!!) Ok, so here's my "coming out" party!  Thanks to Carrie Duncan for taking this picture of me a few weeks ago at the Lakeshore Mardi Gras.
As I notice more things that accomplished business owners  do to grow their business, I may mention it here or try it.  Please feel free to share any of your tips or feedback that you've come across in your journey.